Services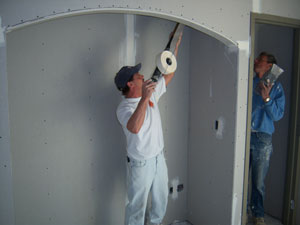 Regal employs a skilled field of carpenters, drywall installers, tapers, and painters to accommodate any project or bid package. Additionally, Regal utilizes and extensive network of qualified subcontractors to ensure that each project is completed with not only a high-degree of craftsmanship, but also on schedule. Each member of Regal's crew is trained in the following areas:
Steel Framing
Steel Rafters and Trusses
Drywall Installation and Finishing
EFIS
Taping
Texturing
Painting
Insulation
Stucco
Fireproofing
Sound Penetration Protection
Feel free to contact us for more information on Regal's services.